TSO Recorder Lift Off!: Arthur and Gwen - In the Garden - Solving the Mystery
(2021)
Descant recorder, clarinet in Bb, violin, viola, and violoncello
Commissioned by the Tasmanian Symphony Orchestra (TSO) for
Recorder Lift Off!
, performed by TSO Musicians. Audio by Martin Penicka, videography by Brad Harris, produced by Jenny Compton.
Listen:
A New Tempest
(2020)
Sinfonietta: 1111, 111(B. tbn.), Timp, Perc (T-t, B.d, Tri, Vib, Sus cym), Strings
Duration: c.7:30
Composed for the 2020 Australian Youth Orchestra National Music Camp. Premiered by National Music Camp tutors, conducted by Andrew Groch at Elder Hall Conservatroium, Adelaide, 17th of January 2020.
Listen:
Read:
A New Tempest - Concert Programme Notes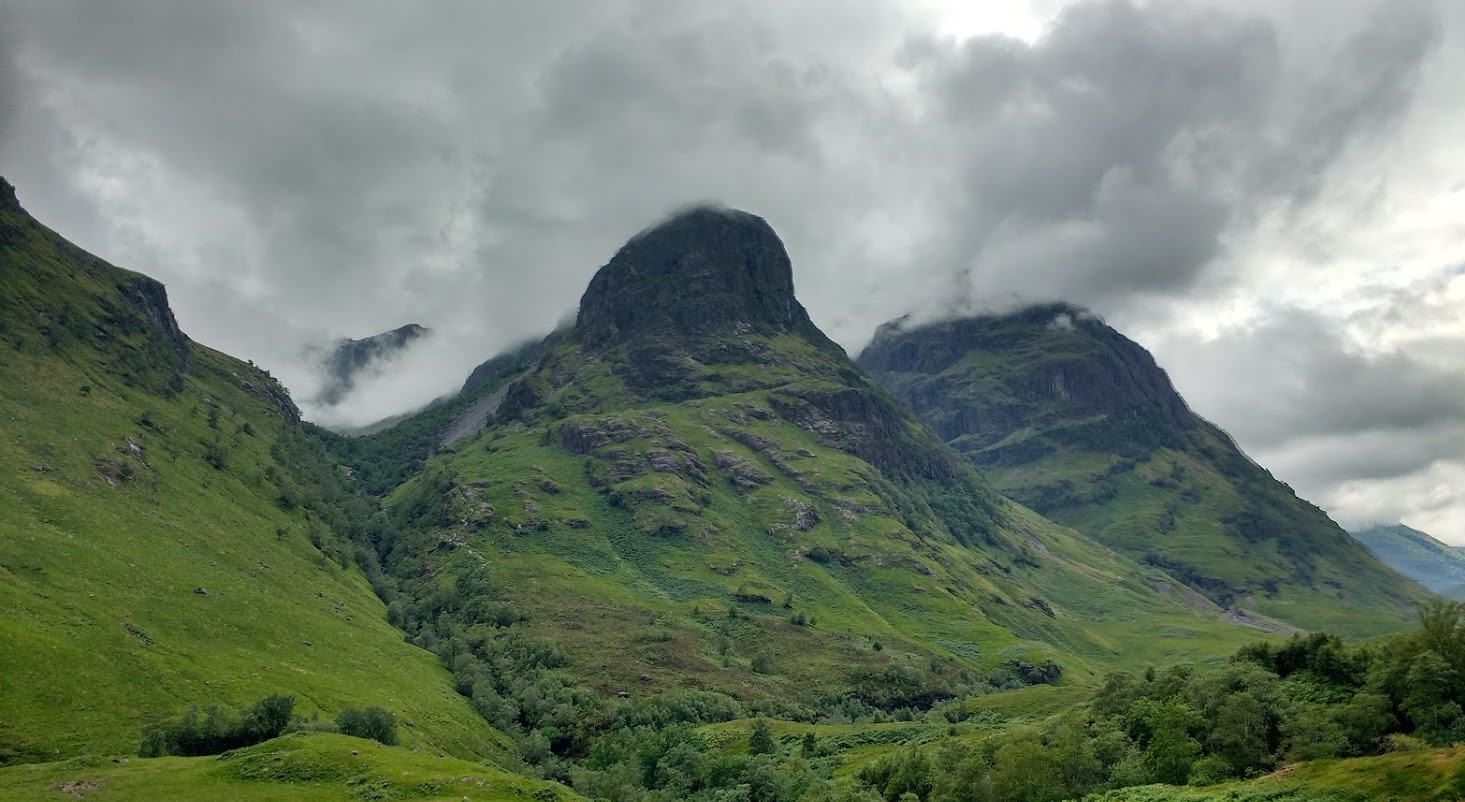 From Fern Glade
(2019, revised 2020)
Wind Symphony: Picc, Fl(2), Ob(2), Bsn(2), Cl(3), B.Cl, A.Sax(2), T.Sax, B.Sax, Tpt(3), Hn(4), Tbn(2), B.Tbn, Euph, Tba, Timp, Perc(4), Db
Duration: c.7:00
First performed by the Hobart Wind Symphony, conducted by Simon Reade. Recorded by Dorian Broomhall at the Hobart Town Hall, 22nd of August 2020.
Listen: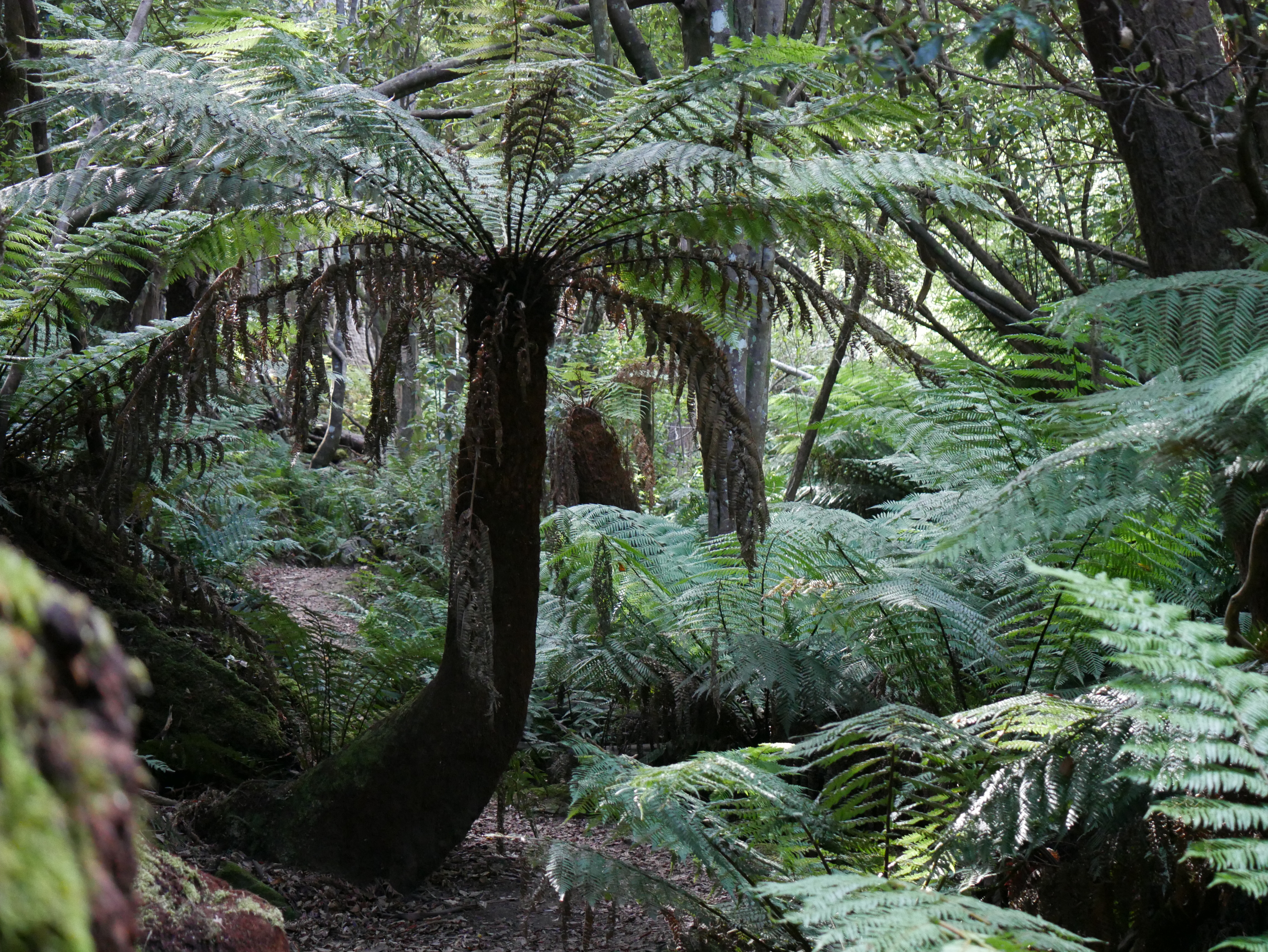 Soliloquy - Time
(2019)
ATBCb Recorders
Composed as part of RANT Art's multimedia project,
Soliloquy
, performed by Claire Farrell, recorded by Ben Barwick and presented at the 2019 Junction Arts Festival, Launceston.
Listen: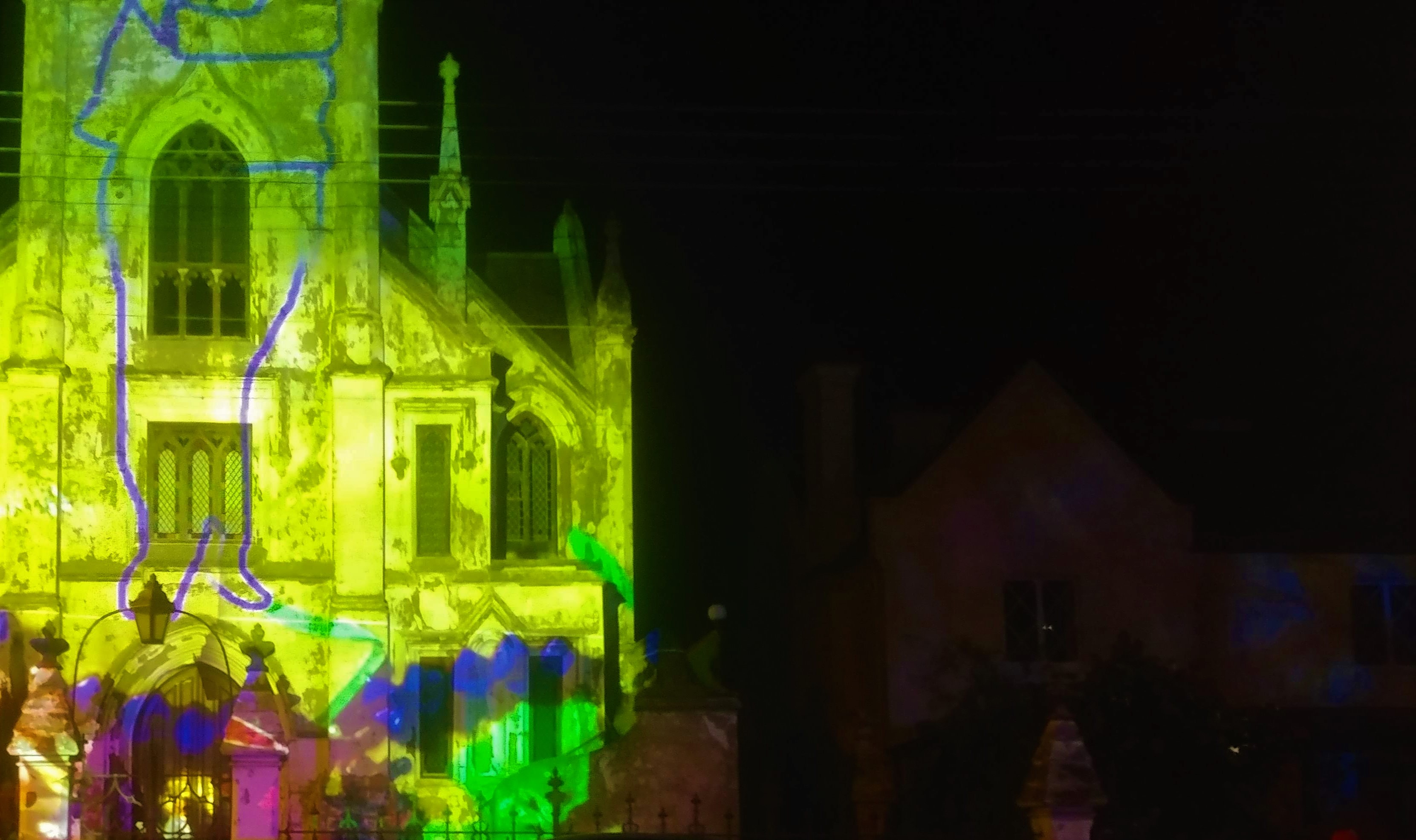 Lithium
(2019)
Mixed Ensemble: 2(1, picc)111, 212(1, b.tbn)1, Perc (Vib, B.d, Sus cym, E.s). Duration: 20:00
Commissioned by the
Tasmanian Symphony Orchestra (TSO)
and
DRILL
for the collaborative project
Recordings for NEON
. Recorded by the TSO and conducted by Greg Stephens.
Listen: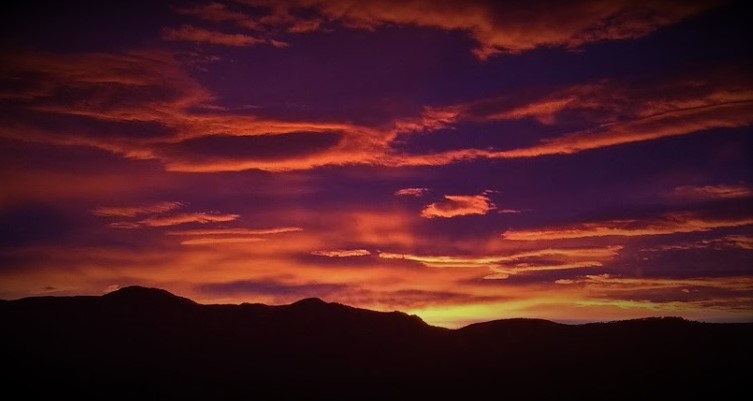 Transient Rush
(2018)
String Quartet
Duration: c.8:00
Selected for the
2018 Flinders Quartet Composer Development Program
. Premiered by the Flinders Quartet on the 12th of August 2018, live-streamed by 5stream.
Listen: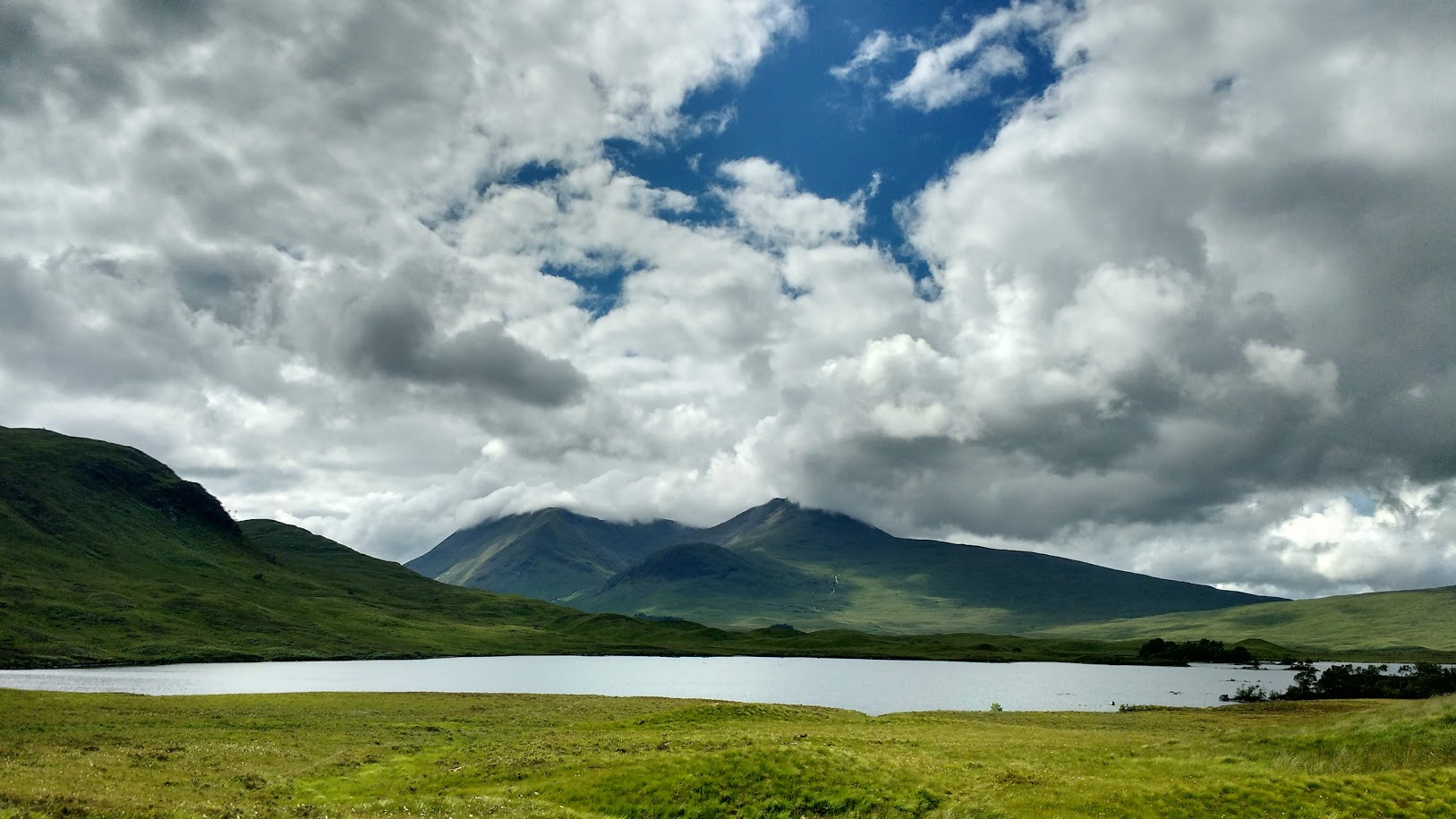 Life: A Round and About Journey
(2016) - solo trumpet with piano accompaniment
Commissioned by Launceston College as the Junior Trumpet Test Piece for the 2017 Yamaha Australian National Band Championships.